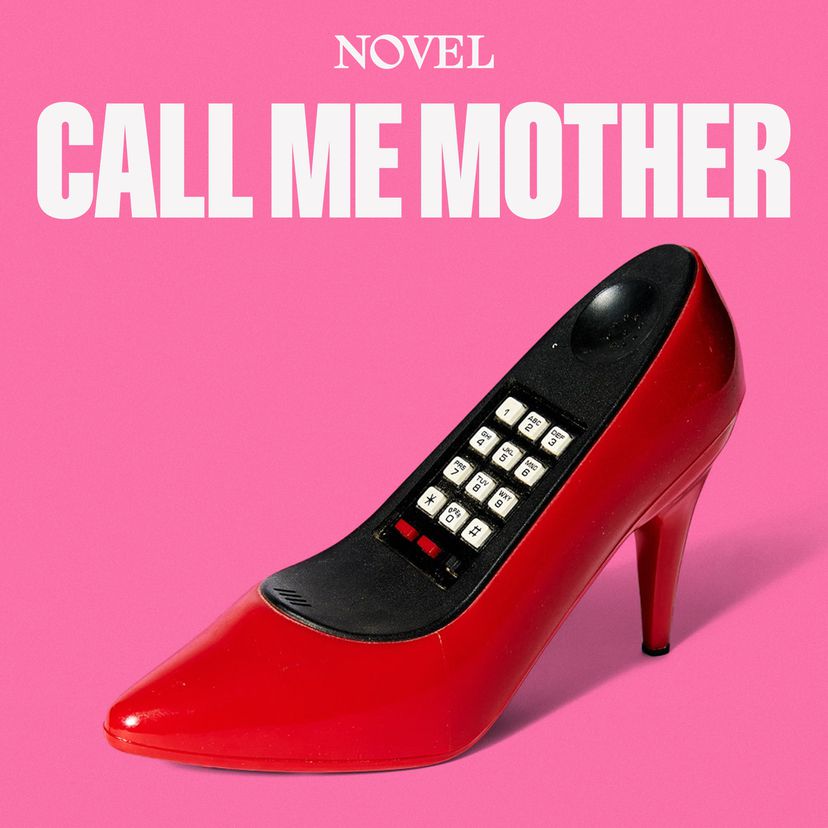 Call Me Mother with Shon Faye
Novel
Download de DS Podcast-app
Author and journalist Shon Faye talks with LGBTQ+ trailblazers who have something important, interesting or enlightening to say about what it means to be queer in the world today. Through these conversations,
Call Me Mother
aims to deepen our understanding of queer experiences through the life stories of the elders who have lived through it before us – and show that all of us, queer or not, belong to a much broader history.
Hosted on Acast. See acast.com/privacy for more information.